Couples and Infertility – Dr.Jain & Dr.Phil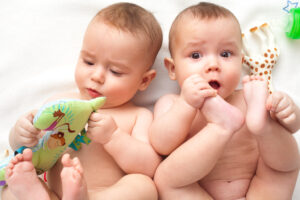 Infertility is defined as not being able to conceive, despite having sexual intercourse during ovulatory phases, for about a year, or 6 months depending on other factors such as age. Advanced maternal and paternal age is 35 years, and typically it will take longer to conceive at this age. If one is 35 or older it is recommended to see a fertility specialist (a reproductive endocrinologist, or RE) if one is not pregnant within 6 months.
Click here to see Dr.Jain and Dr.Phil discuss infertility and help with 3 couples who are on the path to parenthood.
Contact SMF Today