Find us on Facebook and Twitter
For several months now we have been building up our social media profiles so that I can connect with more people through Facebook and Twitter. It has been a very exciting thing to be able to connect back and forth with all sorts of people asking questions about a wide range of fertility issues.
If you haven't seen our Facebook page, you can find it here.  Send me a question, or post some good news in your journey to over come infertility.
You can also follow me on Twitter.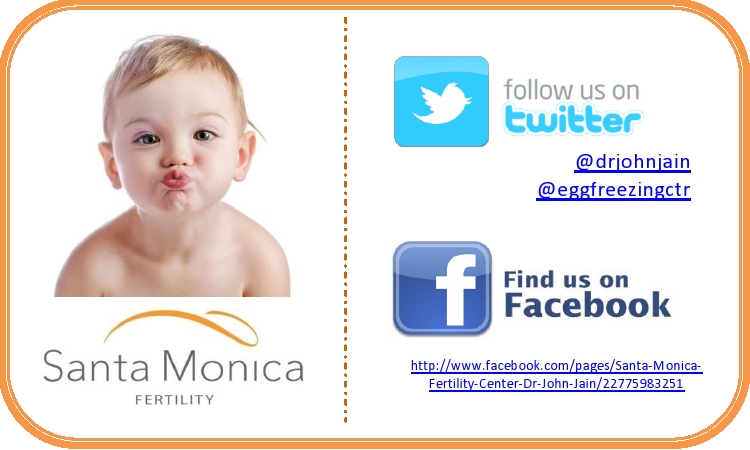 Read more here. . .
Contact SMF Today