How to Find a Fertility Doctor
How Can you find the best Fertility Doctor (RE or Reproductive Endocrinologist)? Besides looking online and asking around there are a few other things you can do!
Click here to see the video on how to find your fit for the best fertility doctor  for you! Click Here!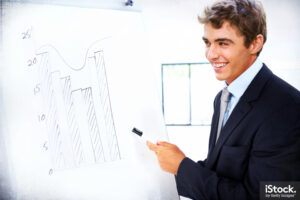 Contact SMF Today