Upcoming PBS Documentary- "My Future Baby"
I'm so excited to finally be able to share this fantastic documentary with all of you. This was a project in collaboration with Vegas PBS, which followed several couples during their journeys through infertility. My professional expertise was featured in the documentary and, through my practice,  I was proud to be able to contribute to some of these couples' successes in forming their families. The documentary does a phenomenal job at outlining an array of possible fertility issues and the diverse situations that couples may face when trying to have children.  The documentary will premier in the L.A. area on PBS OC:  July 5, 9:00 pm. It will have its national release September 20th on Vegas PBS.
You can view the trailer here.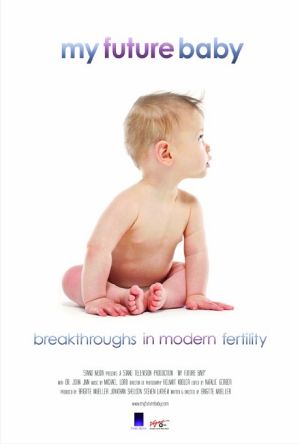 Contact SMF Today