What's My Chance of Having a Baby?
What is your chance of having a baby via IVF? What is the best predictor?
There is a ton of variation when it comes to who and who does not get pregnant with IVF, ranging from 30-50% with women under 35, all the way down to 4% for women over 42. Certainly age, pregnancy history, health issues, test results and whether you are going to use a donor egg or your own egg all factor into your chances of conceiving, and now a scientist from the UK has created a tool to help those who are trying to conceive.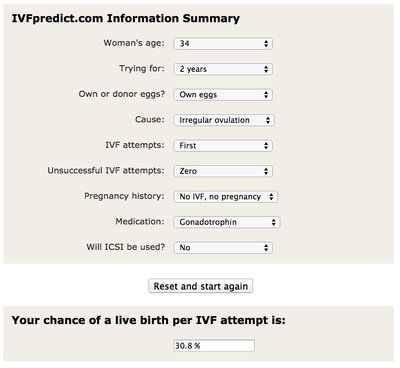 i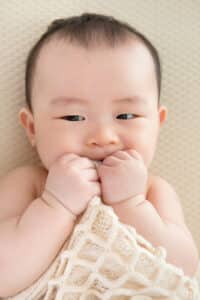 Contact SMF Today