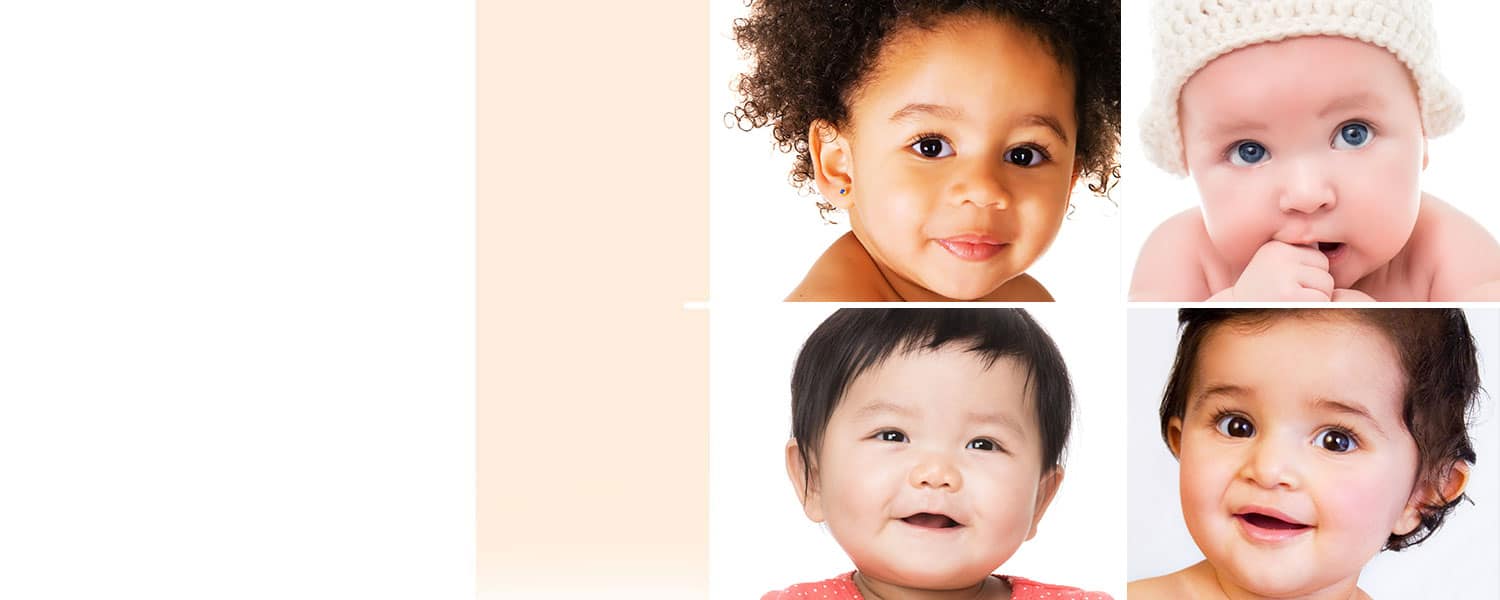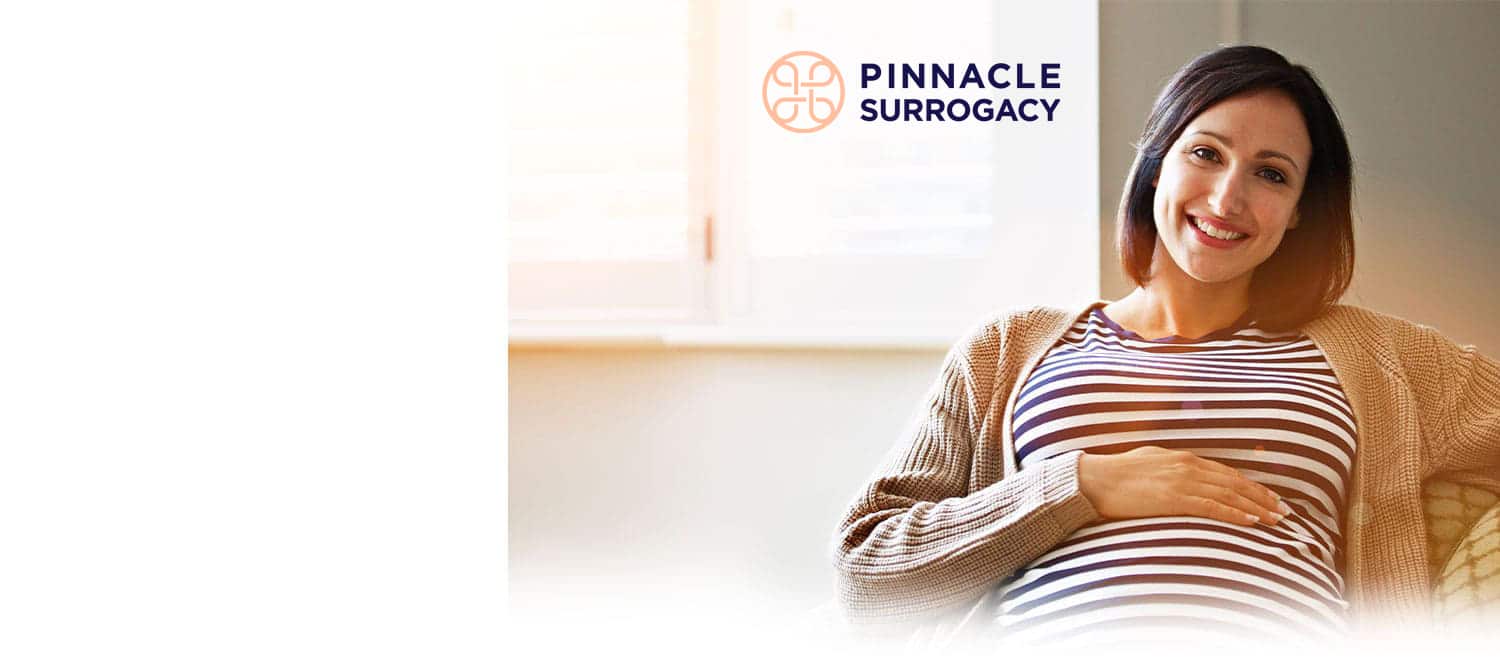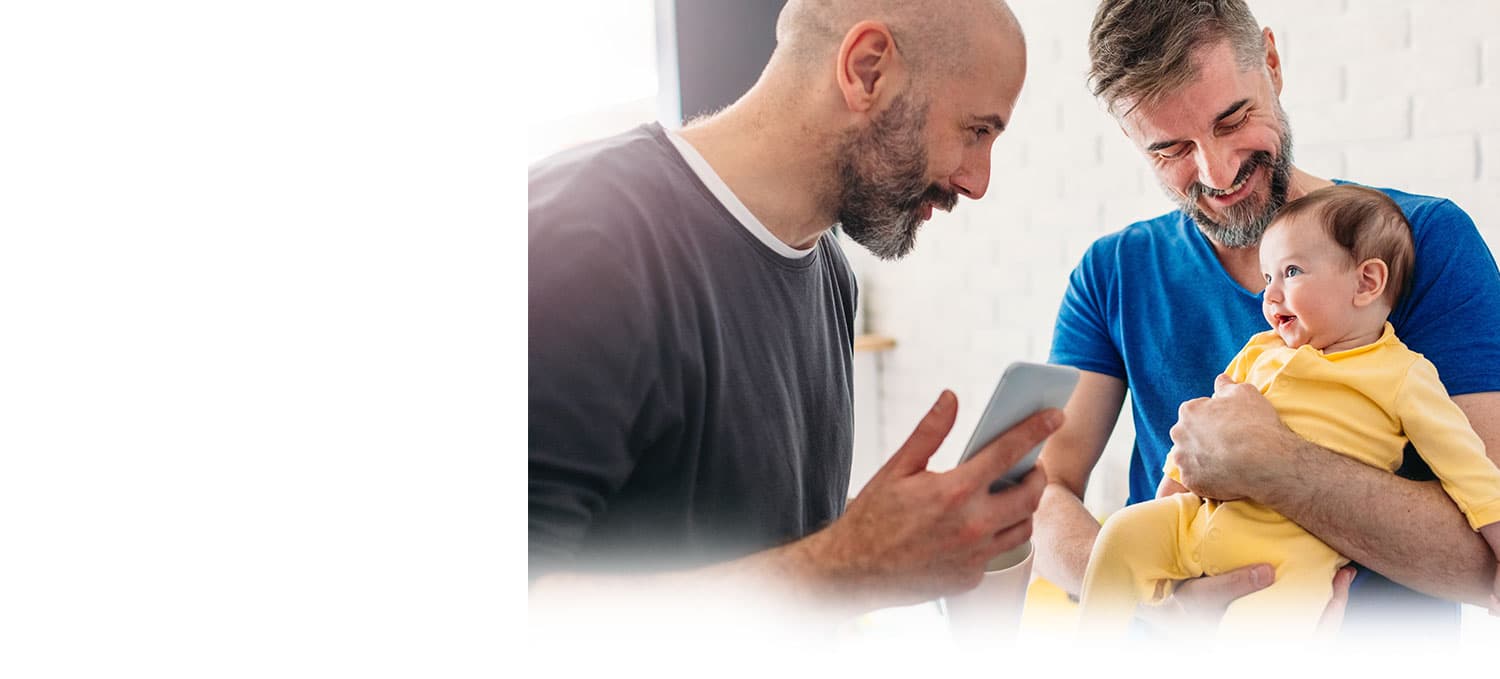 Our egg donation program currently offers frozen donor eggs. Through our partner egg donor database – Pinnacle Egg Bank, we work with exceptional donors who are medically and psychologically screened and fully approved for their egg donation journeys.
Learn More
View Egg Donors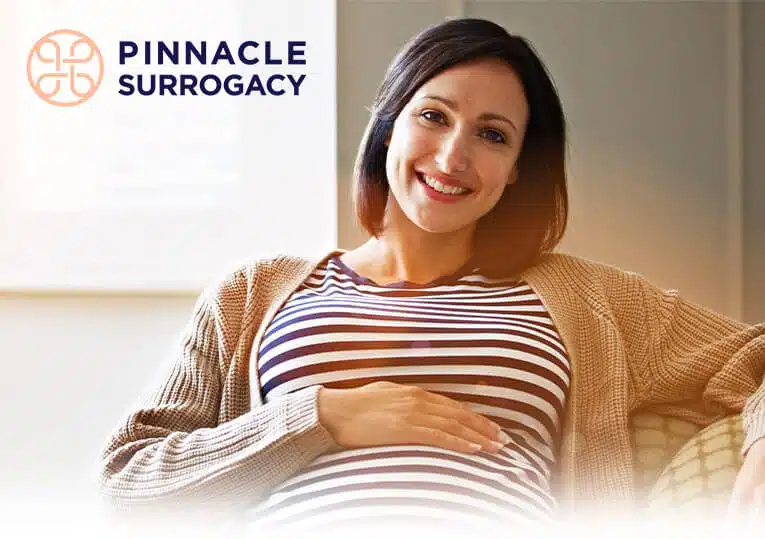 Our surrogacy program is run through our partner surrogacy agency – Pinnacle Surrogacy. We work with exceptional surrogates who have been medically and psychologically screened and are fully approved for their surrogacy journeys.
Learn More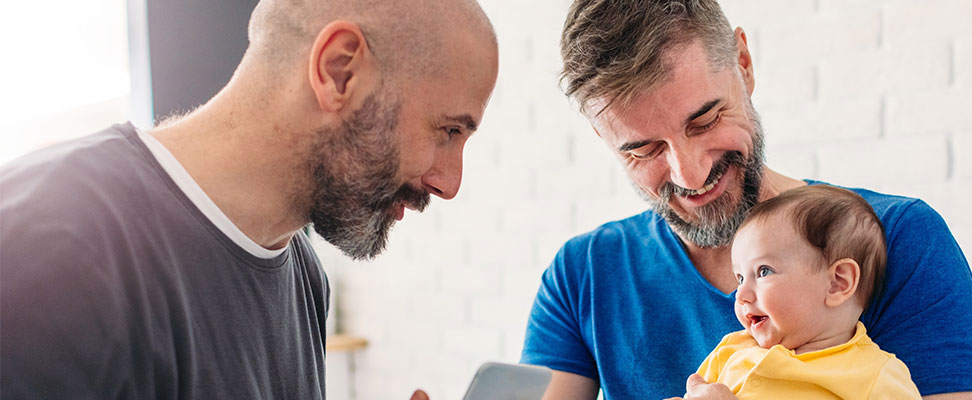 Through our world-class medical care and inhouse egg donor and surrogacy programs, we are distinctively qualified to serve the gay community on journeys to parenthood.
Learn More
"Dr. Jain has been a valued friend and advisor throughout my journey to parenthood." - Lucy Liu
Read Testimonials
Meet Our Team
Dr. John Jain is a Board-certified reproductive endocrinologist and a pioneer in the field of reproductive medicine.
More About Dr. Jain
In the News
Fertility Blogs and Resources
Donor Eggs Epigenetics and Birth Mother Do birth mothers using donor eggs have a significant impact on the development and future health of their babies? The resounding answer is yes. Because the...
Read More