Couples & Fertility Help: Valentine's Day Survival Tips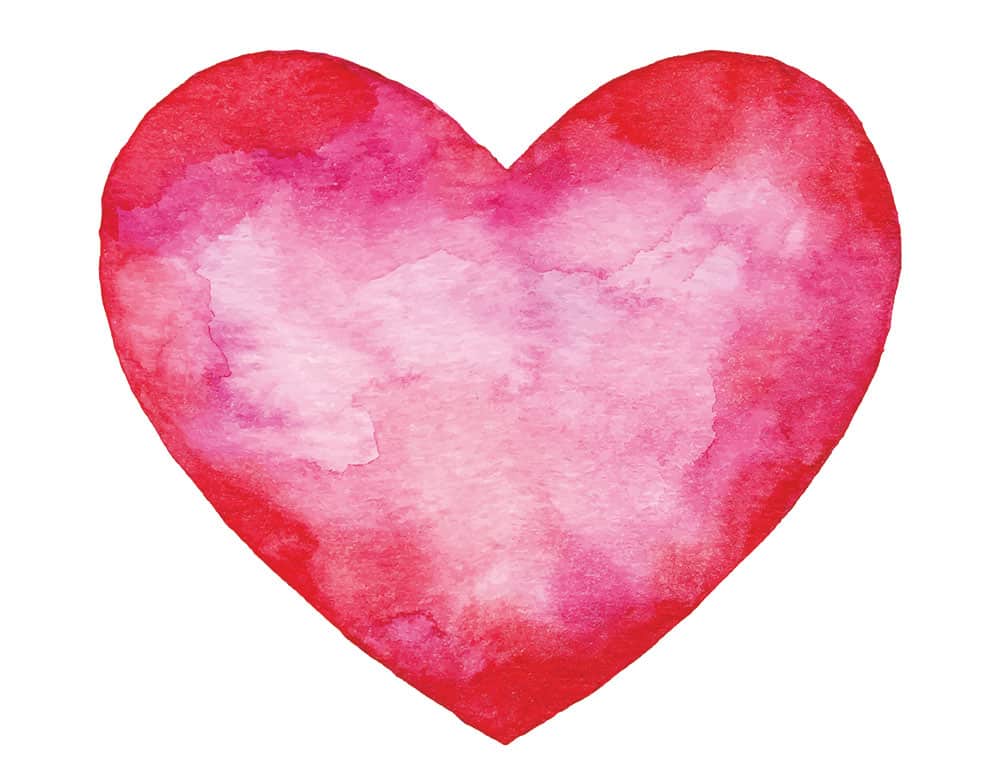 As a day associated with passionate love and romance, Valentine's Day often sparks stress in couples who are trying to conceive or seeking fertility help. Couples undergoing fertility treatment often see expectant couples at this time of year and cringe, wondering and hoping. Worse yet, they wonder, how can I feel romantic this Valentine's Day if we're up to our ears in ovulation kits, fertility meds, and timed sex?
Here are four simple Valentine's Day tips crafted just for couples trying to conceive and undergoing fertility treatment that can help you have a stress-less day and strengthen your relationship. Hopefully, it'll also help you fall further in love on this quintessential day of romance.
Take a Break from the Fertility Discussion
Too much emphasis on "sex makes baby" can make something really wonderful almost seem mechanical. Try to avoid fertility talk for the day. Sex isn't just for conception—it's also a key to cementing your relationship. You'll be ready to tackle things "for real" again next week.
Smile and Enjoy It
You may not feel quite up to the stereotypical "romantic evening" that the holiday seems to demand if you are stressed about conceiving. You may be feeling moody from fertility drugs you take to help you conceive, or you're on edge as you wait to see if your recent IVF treatment worked. Your best bet is to relax this Valentine's Day (and on anniversaries and birthdays and if possible – all days), and plan a low stress and lighthearted evening together. Take some time to forget your worries and celebrate your love for your partner.
Get Away from the Crowds
Seeking fertility help through treatment is exciting, but it's also stressful. This may not be the year to go clubbing together, or try out new sex positions. Perhaps what you need more than anything is a night off with the one you love. After all, this could be your last Valentine's Day without children in the home for at least 18 years. So why not enjoy having a relaxing day together? Go out early in the day to avoid crowds. Have a lunch date, visit a museum together, take a walk in the park, or go to a matinee. That leaves you the whole evening to relax and de-stress together.
Serve Others
Like many holidays, Valentine's Day can make you feel discouraged and disenchanted with your current situation if you are trying to have a baby. . Undergoing fertility treatment can make you feel a little blue on the day of red and pink glitter hearts. Sometimes the best way to shake yourself out of a funk is to lift someone up who's also down. You may feel stressed and dissatisfied with your situation, but there are definitely others who could use a drop of cheerfulness.
How about the widow in your apartment complex, or the animals at the shelter? If you're feeling out of spirits on Valentine's Day, find someone to serve and lift. Volunteer at the animal shelter, drop off a cupcake to a co-worker who's just had a breakup, or call your mom and tell her you love her. Most of all, serve yourself and your partner and find ways to celebrate your love together.
These simple Valentine's Day tips for couples seeking fertility help through treatment can help you celebrate this holiday (and many more to come) with cheerfulness and candor. With a bit of planning, this day of love and romance can help you appreciate the beauty of your relationship with your significant other. In the end, that's what you wanted most when you first locked eyes with each other. So enjoy a glass of something bubbly this Valentine's Day and give your partner a kiss to remember.
Santa Monica Fertility offers many advanced fertility services for couples struggling to conceive; from IVF to egg donation and surrogacy services. Contact us today at (310) 566-1470 for more information.