Non-Nutritive Sweeteners, Fertility & Pregnancy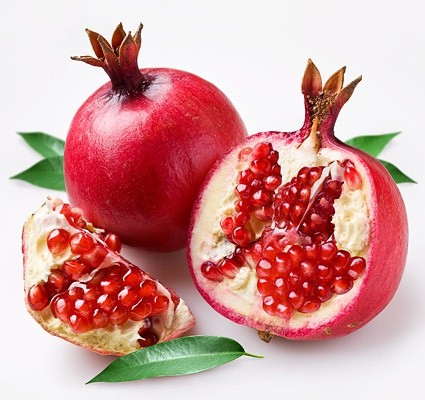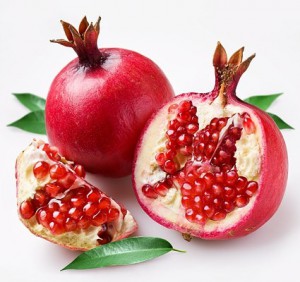 Can you safely consume NNS (non-nutritive sweeteners) while TTC (trying to conceive) or during pregnancy? If you are attempting to get pregnant of course the first thing you should do is go over your diet with your fertility doctor or fertility health care provider, such as a fertility acupuncturist who teaches patients pre-conception care including customized diets to help increase one's chances of getting pregnant. Most scientists and doctors will tell you that while these products, such as diet coke or sugar-free sweetened frozen desserts or "ice cream" may not be immediately bad for you, they actually can do harm to your future child.
Women who consume artificial sweeteners during pregnancy have children that are more likely to develop obesity as a child and carry that on into their lives with no resolution. In fact, these substances can increase the weight of the baby and negatively impact his or her life for the first year – definitely enough to make mothers and fathers to be aware of how powerful and unhealthy these chemicals are.
Of course more research needs to be done. However, if you are practicing pre-conception care in order to get pregnant an have a healthy, happy baby, perhaps it's time to say good-bye to the diet sodas and all the fake sugar treats in your diet – your baby will thank you for it later! In the mean time, stock up on healthy snacks like fruits & veggies, and make sure to include plenty of healthy fats and proteins in your diet as well – all of these healthy, natural foods can help people become healthier and more likely to conceive once that good egg and sperm finally meet!
If you have any questions about pre-conception care, fertility and trying to conceive, feel free to call our fertility practice at Santa Monica Fertility – we are always happy to help you on your path to parenthood! Our fertility experts and world-renowned fertility doctor use top technology and innovative approaches to make sure families are healthy, happy and ready to conceive!